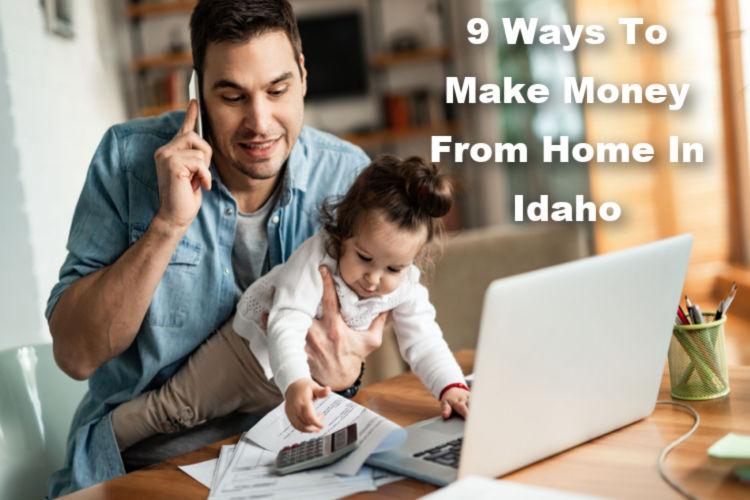 9 Ways To Make Money From Home In Idaho
There are lots of ways to make money from home these days. Some of these involve making content to sell online, some of them involve marketing your skills or resources, and some can become completely passive income. These are some ideas that you can consider to start making money from home.
How To Make Money From Home
1. Start Streaming Online
One of the ways to make money from home is to start streaming online. Do you love video games? If so, you can build an audience streaming on Twitch and get paid to do it. Other popular platforms that you can stream on include Instagram and YouTube.
2. Sell Artwork Online
Another one of the ways to make money from home is to sell artwork online. If you are somebody who enjoys making any sort of visual art or handicraft, you can try your luck selling your wares on websites like Ko-Fi or Etsy. This is a way to sell your art to people who are eager to appreciate your work and pay you for it. As an artist, what could be better?
3. Sell Your Valuables
One of the quickest ways to make money from home is to sell your valuables online. Do you have any old jewelry that you no longer want? Maybe you have kept all of your old cellphones? Do you have a guitar that you never play? You can sell all of this stuff on places like Craigslist, eBay, or any of the other internet marketplaces.
4. Become A Ride-Share Driver
If you have a car and like driving, you can start making money from home by working as a ride-share driver. You will still technically be leaving your house of course, but you will be doing this on your own schedule without ever having to go into an office.
Other options for ride-share driving include Lyft and delivery services such as DoorDash and UberEats.
5. Rent Out Your Home
Do you have any extra rooms in your house? Have you ever thought about using them to make money? You can do that with websites like Airbnb and Vrbo.
You can make this a side hustle by renting out just one or two rooms in your home. But you can also make it your primary source of income if you are fortunate enough to own an entire additional property that you can rent out to travelers.
6. Freelance
Do you have a special skill? This could be one of the ways to make money from home that you can try. If you are particularly good at things like writing, data entry, customer service, or graphic design, you can earn money from home just by doing these things.
This is part of the gig economy, and you can find work on websites like Upwork and Fiverr, or by networking with other people who share your passion or skill.
7. Write Books
Do you like to write? Did you know that you can easily make money by doing this? If you like writing but do not like the idea of maintaining a blog, you can try your hand at writing eBooks and selling them on Amazon.
The eBooks that sell on Amazon are usually several thousand words long and they often have illustrations that help demonstrate content to the reader. Many writers also include practical tips when they are teaching their readers a practical skill.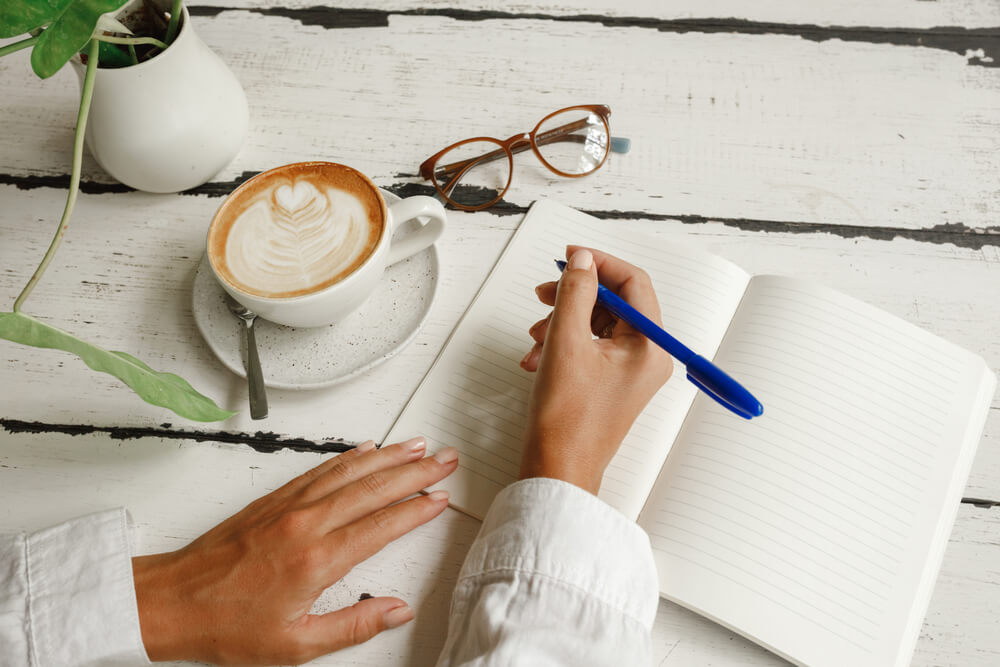 You can write your eBook about nearly any subject. There are popular fiction and non-fiction books being sold on the Kindle Marketplace and they cover nearly any genre and topic.
8. Online Surveys
Getting paid to take online surveys is one of the easiest and most famous ways to make money from home. There are lots of websites out there that will pay you to take surveys for them to improve their customer service and usability.
The amount of money that you can get from doing these surveys varies from company to company, but this can be a quick way to make money at home.
9. Start Pet Sitting
If you love pets, you should try pet sitting for money. What could be better than getting paid to hang out with a dog or a cat while their fur parents are away for the weekend? Nothing, there's nothing better than that.
You can get started on Rover. One of the benefits of this is that you can choose your own schedule and availability. This might be the most fun way to make money from home.
Getting Help With An Idaho Title Loan Online
There are a lot of good things about being able to make money from home. One of the disadvantages though is that without a steady paycheck, the money you make can be inconsistent. If you are relying on these gigs to supplement a regular income, you might occasionally hit a dry week where you do not make very much. This can create a problem if you need to pay an important utility or medical bill.
When this happens though, there are options that you can consider. One of those options is getting an Idaho title loan online with Idaho Title Loans, Inc. This is a way that you can get fast cash based on the value of your vehicle.
Final Thoughts
Making money from home is more possible than ever. And when an emergency strikes, there is the option for a car title loan with Idaho Title Loans, Inc. These are just a few of the ways to make money from home that you can start using today.
Note: The content provided in this article is only for informational purposes, and you should contact your financial advisor about your specific financial situation.