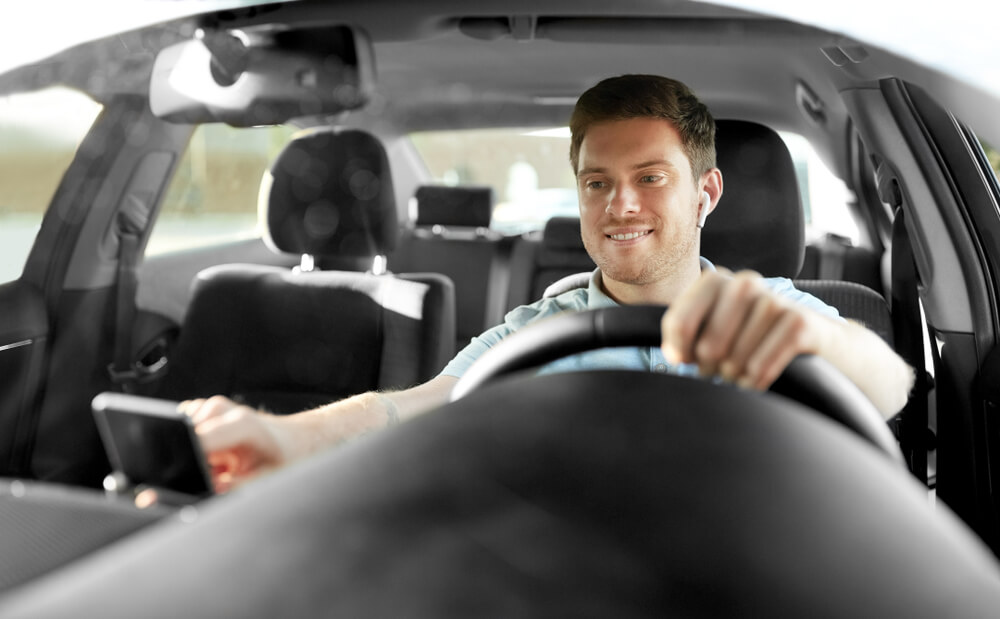 Own Your Car? Here's How You Can Use It To Get Financial Relief
Owning a car does not have limited perks. In fact, the real scope and value of having a car are much more than many people know. Many of us have wished to get some financial relief at some point in life. Either you're running low on funds, need to spend on a sudden emergency, or are looking for ways to generate additional cash-it's a boat we've all been in.
Well, you can use your car to make money fast and there are lots of ways to go about it. How can you unlock the true money-making potential of your car? Keep reading to discover your options. We'll also cover how you can secure emergency money through title cash loans.
Rent Out Your Car
For those who only drive on the weekends and see their car standing idly in the garage most of the week, or for someone going away on holiday- renting it out is a simple and effective way to earn good money. These days, the process is made super easy with technology and you can easily go online and find websites like Turo to rent out your car when you wish to.
Rent Out Garage Or Parking Space
If the thought of giving your precious car for rent does not sit well with you- we have an even easier idea. This one is great for those living in the hub of the city, main commercial areas, or near the stations and airport. Many daily commuters would gladly pay you to use your parking space. You don't have to do any extra work. Just let them park their vehicle in your space. And earn some extra money.
Casual Courier
A casual courier is someone who travels every day and informally delivers packages on the way. This job opportunity is extremely reliable and convenient as it is very flexible. Delivery drivers are in high demand these days. You can sign up with companies like Amazon Flex or Hermes and get delivering!
One positive of this job is that you can work around your routine, get a few hours out, and then make time for this as a part-time job.
Food Delivery
With peak-hours during lunchtime and dinner time, many food delivery apps, as well as restaurants, are in need of food delivery drivers. UberEats and DoorDash are two very popular options and you don't have to fit high criteria to get the job. Especially with DoorDash, your schedule remains flexible too, because you can choose the working slots or hours rather than having a manager assign them to you.
Carpool
Rather than actively earning- carpooling lets you save a huge amount of money. If you drive to work every day, there might be extra space in your car for up to three people. You can let colleagues, friends, or neighbors join you if they also routinely head in the same direction. By carpooling, you can work out a costing mechanism that works for all of you. The carpool group will help you cover the costs in exchange for a ride, and you'll end up saving a high level of fuel and money every year.
Title Loans
A title loan is one of the easiest and quickest ways to get access to emergency cash. The reason it is so convenient for car-owners is that your car is the only asset required to get this loan. They function by you offering your title as collateral in order to secure the funds. It is a very simple and straightforward process and it does not take too long complete. So, if you own a car, and are in need of cash, urgently - this is one option you can always look into.
The Advantages of Car Title Loans
Fast Money. With a title loan, the biggest pro is the fact that you get the money extremely quickly. You don't have to go through a lot of hassle, neither is there any waiting time.
Fewer Credit Checks. Another major benefit of finding title cash near me is that they don't require a heavy background check, especially a high credit score or history. Keep Your Vehicle. Furthermore, you can keep driving your car as you normally would. It is not seized or physically held as collateral.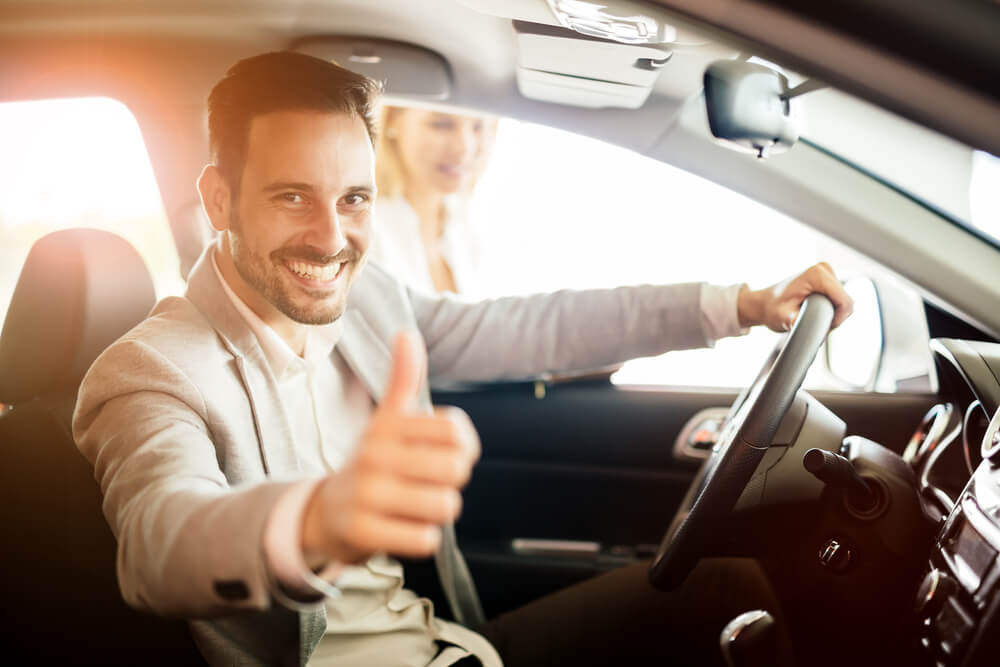 How To Get A Title Cash Near You
Getting cash for your car title is easy thanks to the title for cash application process. Here's a breakdown of this process for you:
You fill out a short form found on the homepage which will allow a representative to call you shortly after you submit it.
The representative will schedule a meeting to inspect your car. They'll ask you to provide a few pieces of information that will expedite the application, which includes: Your driver's license, the title to your vehicle, your car for inspection, and a blank check to your bank account.
After the inspection, you'll find out how much money you'll receive and the funds will be deposited directly into your bank account for you to use as you see fit.
Title loans are useful in times of financial crisis because they can be obtained so quickly, at the drop of hat and the funds are deposited directly for you to handle your emergency. Make sure you're taken care of through title cash loans in Idaho.
Note: The content provided in this article is only for informational purposes, and you should contact your financial advisor about your specific financial situation.